Alister Mwase Phiri is the multi-talented digital artist, writer and illustrator famous for creating Star Scooter, a sci-fi 2D action-platform game. Star Scooter is the first Zambian game to have been featured at an A MAZE. exhibition and at any international festival, period.
We interviewed Alister about his journey as a game developer and here is what he had to say:
Hi Alister, tell us about Star Scooter?
Sure! Star Scooter is a 2D action-platform game which follows the story of an average boy named Stanley Mwansa Sinkala who transforms into a titular superhero vigilante. He possesses cosmic powers and super speed that he acquired by harnessing the power of the Astro Gems which crash landed on Earth during the Cenezoic era.
The Astro Gems are precious alien artifacts considered to be the most powerful tools and weapons in the universe. It was Stanley's destiny to find them so it is his responsibility to fight off the evil forces seeking to conquer the entire solar system. The prologue takes place billions of years, shortly before the great Cosmic War broke out but the game's plot takes place sometime in the 23rd century in a futuristic, fantasy world.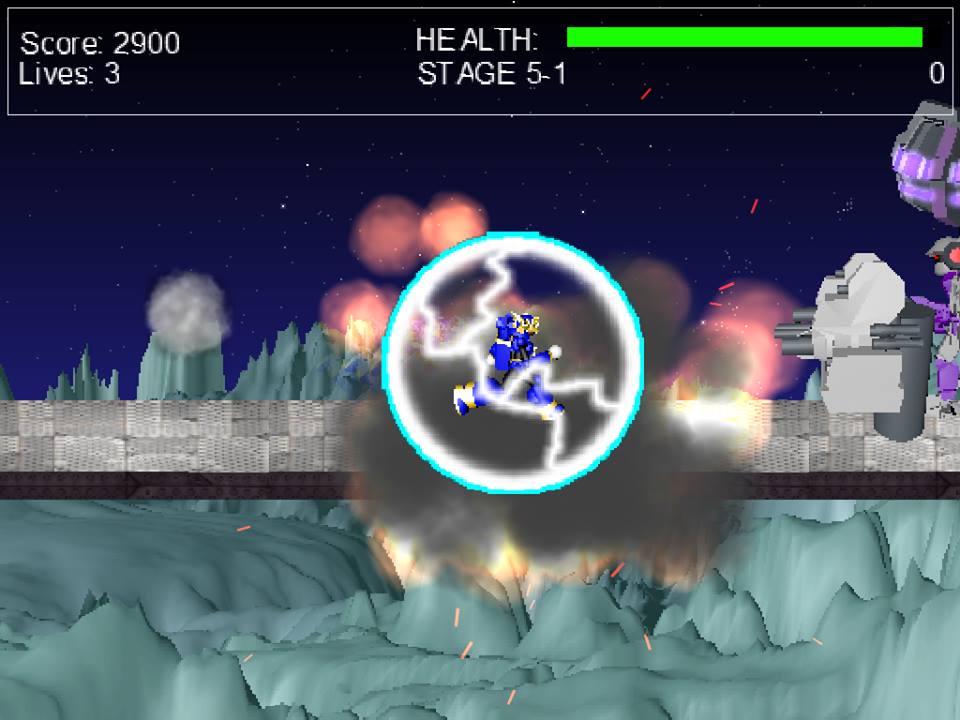 Great stuff, I should note that you are one of the few game developers with a science fiction approach. Tell us what inspired you?
Overall, I was heavily inspired by games and shows from my childhood such as Mega Man, Sonic the Hedgehog, Power Rangers, Kirby, Tekken and many more. All the characters in Star Scooter are drawn in the manga-influenced format, as well as the iconography.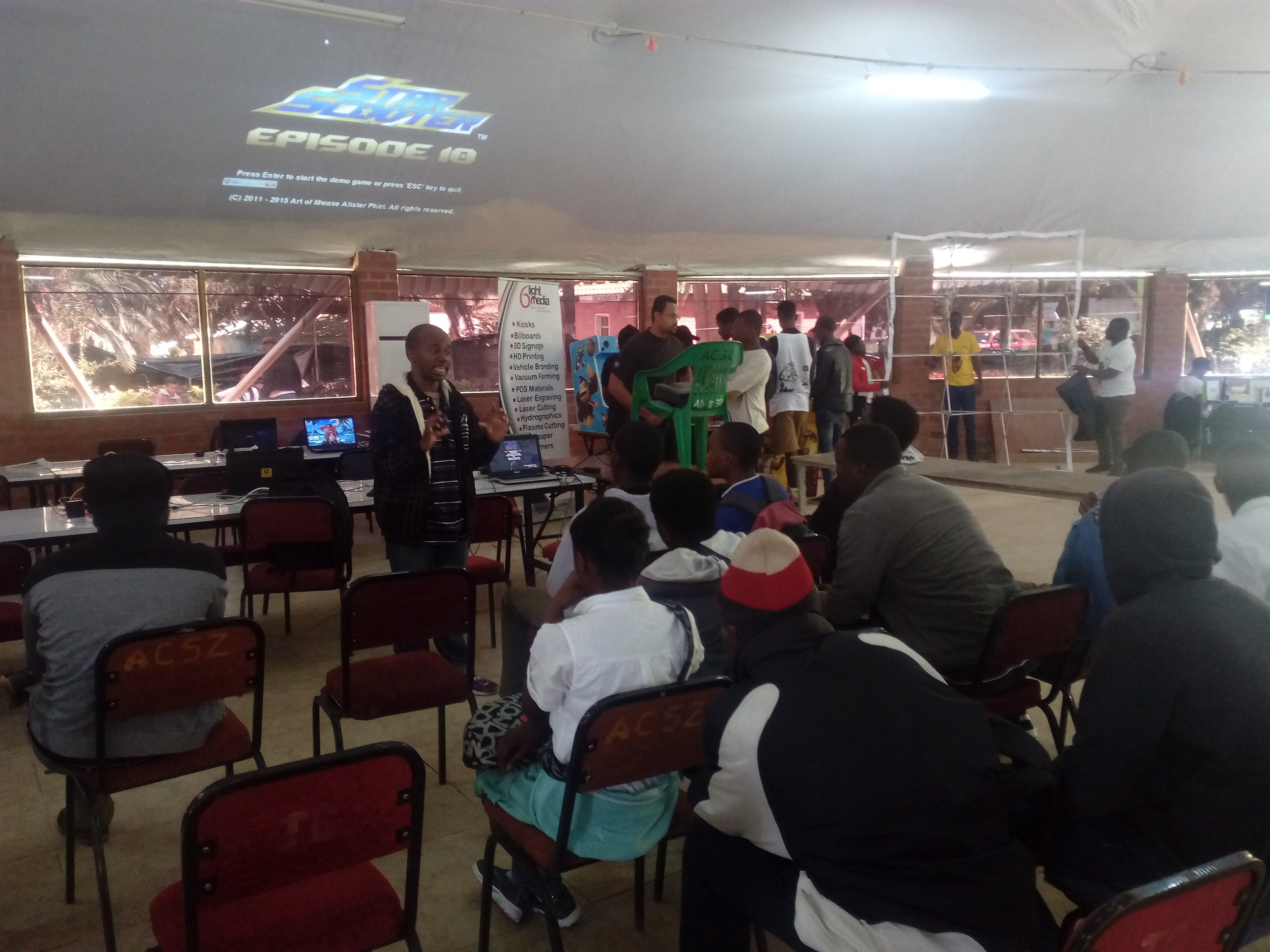 What words of encouragement would you give noob (beginner) game developers, especially those in their gap year?
I would encourage them to keep following their dreams, with passion and determination, because success can only be achieved through hard work. I would also encourage them to strive hard to facilitate the establishment of the entertainment software industry in Zambia as there is great potential waiting to be tapped.
We hope you enjoyed the read, make sure to try out Star Scooter. To stay up to date on future developments and Easter eggs in Star Scooter, keep an eye on the Star Scooter Universe.